The application of robots on the finished pallets is more and more widely, and more and more recognized by the market. It has advantages that other equipment can't match. In recent years, it has been applied in more than 70% in developed countries such as Europe, America and Japan. At home and abroad, the main applications of the robots are: ABB in Sweden, KUkA in Germany, FUJI ACE in Japan, FANUC, OKURA, KAWASAKI, etc.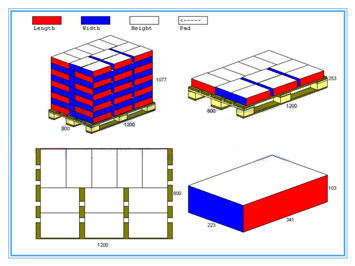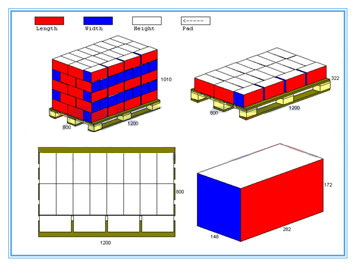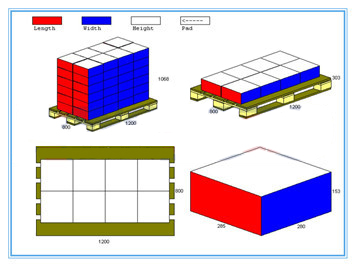 Palletizing robots are designed mainly for packaging applications. They are compact and can be integrated into compact packaging machines to meet all your requirements for reach and payload. Coupled with motion control and tracking performance, the robot is ideally suited for flexible packaging systems, greatly reducing packaging cycle times. With high precision and excellent conveyor tracking performance, both pick-and-place accuracy and top-of-the-line operation are excellent. Small size, fast speed, optimized for packaging applications, is an inevitable choice for robot automation. Equipped with a full set of auxiliary equipment (from integrated air and signal system to the gripper), it can be used with packaging software. The mechanical integration is simple and the programming is very convenient. In terms of efficiency, the palletizing robot can not only bear high load, but also has higher speed and quality than artificial.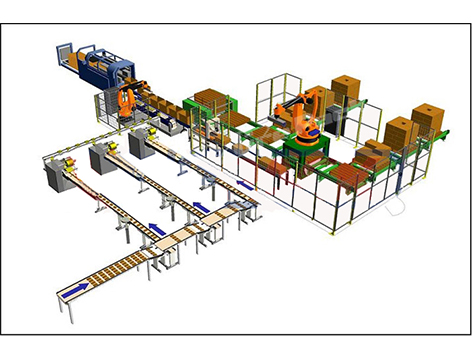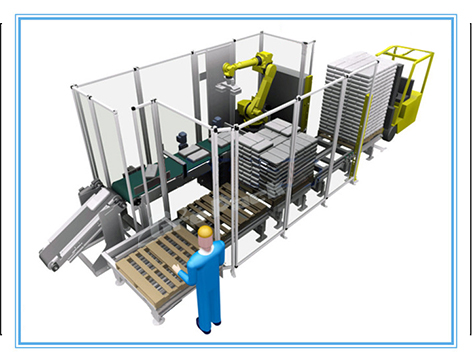 At present, a four-axis handling robot is taken as an example, and various models are classified into 100Kg-700Kg depending on the load. It can reach a maximum speed of 2500mm/s in linear motion; the handling capacity can reach up to 1600 times/hour. From the perspective of accuracy, each palletizing robot has an independent control system, which greatly guarantees the accuracy of the operation, and the repeatability can reach ±0.5mm, which can fully meet the positioning requirements of logistics palletizing operations. The state-of-the-art 4-axis design, high-speed robot with a 3.15m reach and 250kg payload, is ideal for automated stacking of materials in bags, boxes, crates, bottles and more. Suitable for harsh environments with IP 67 protection. The versatility, reach and load-bearing capacity of the robot can meet almost any stacking application requirement.
Type:
HC-JQ02
Voltage/power:
380V 50/60HZ 12KW
Load:
80kg-700kg(can be customized)
Applicable:
Carton, turnover basket, film bag beverage, plastic bucket, paper bucket, iron bucket, etc.
Palletizing speed:
10-40 carton/m
Palletizing method:
Single box/multiple boxed
Air pressure:
6-7kg
Work diameter:
800mm-3150mm